Welcome to our new PRODUCT CONFIGURATOR - TROLEC 
This solution has been developed to allow you to easily create your tailor-made products to meet the specific needs of your projects.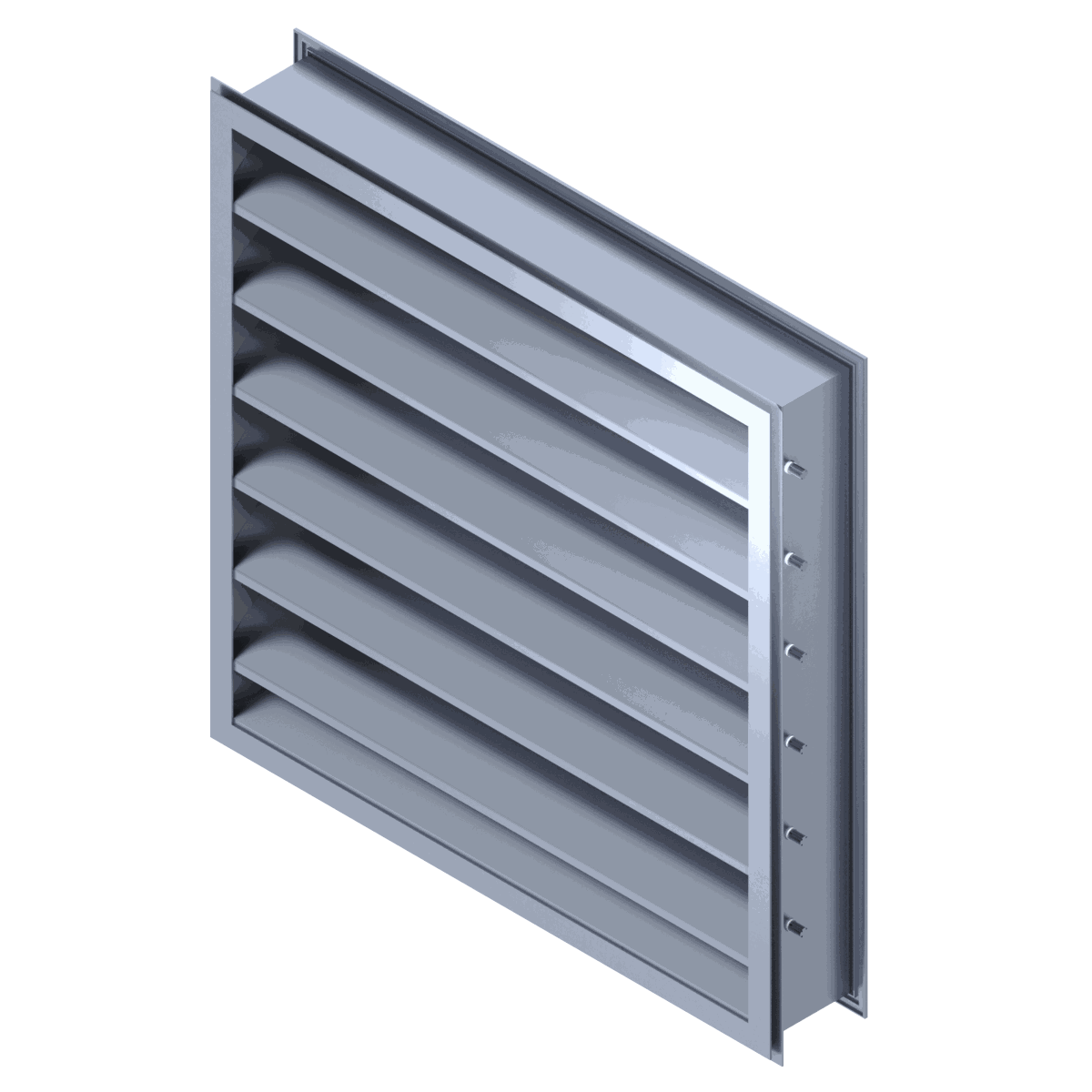 LOUVERS
We offer a wide variety of options depending on your project specifications.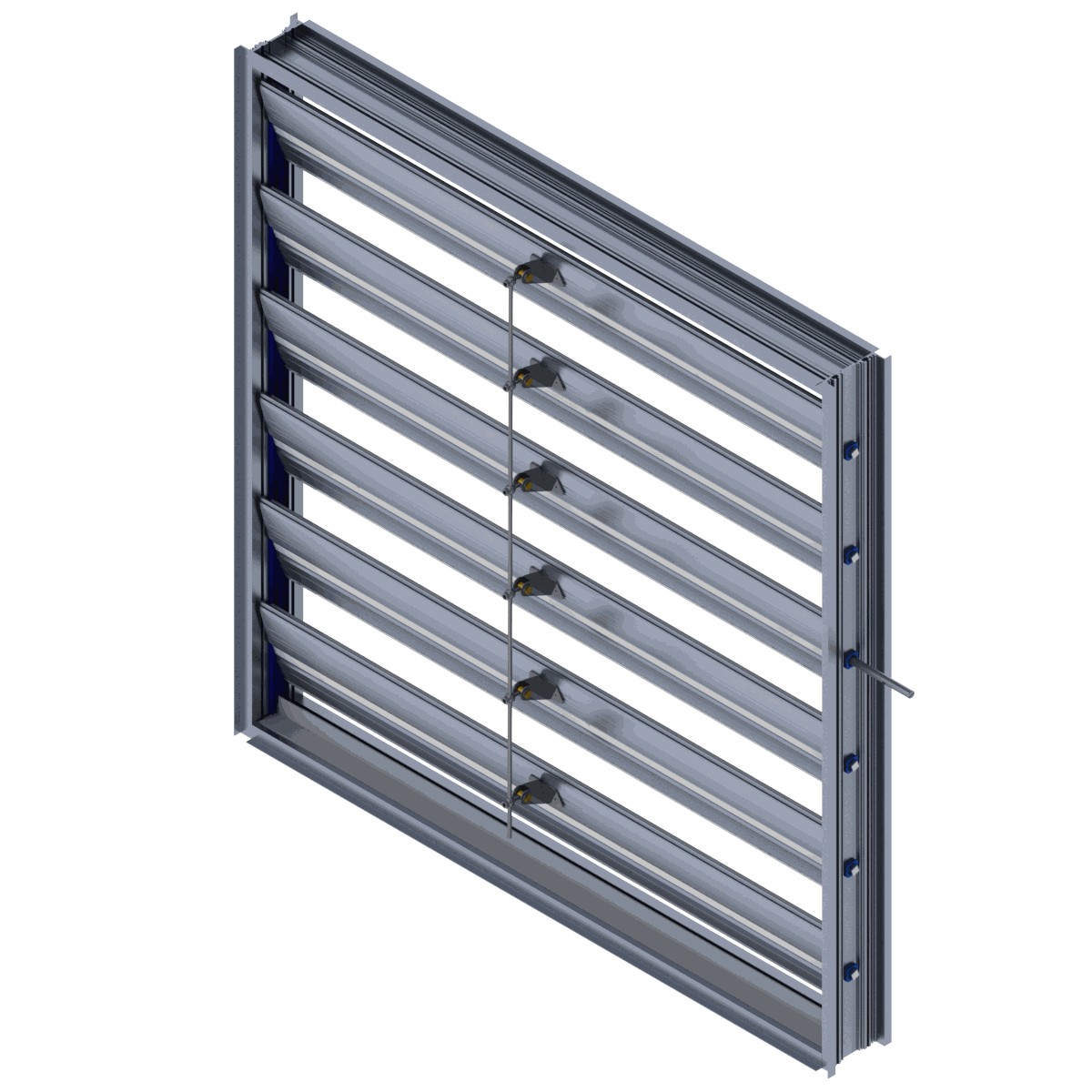 DAMPERS
You can adapt your dampers to the desired style and extend their lifespan.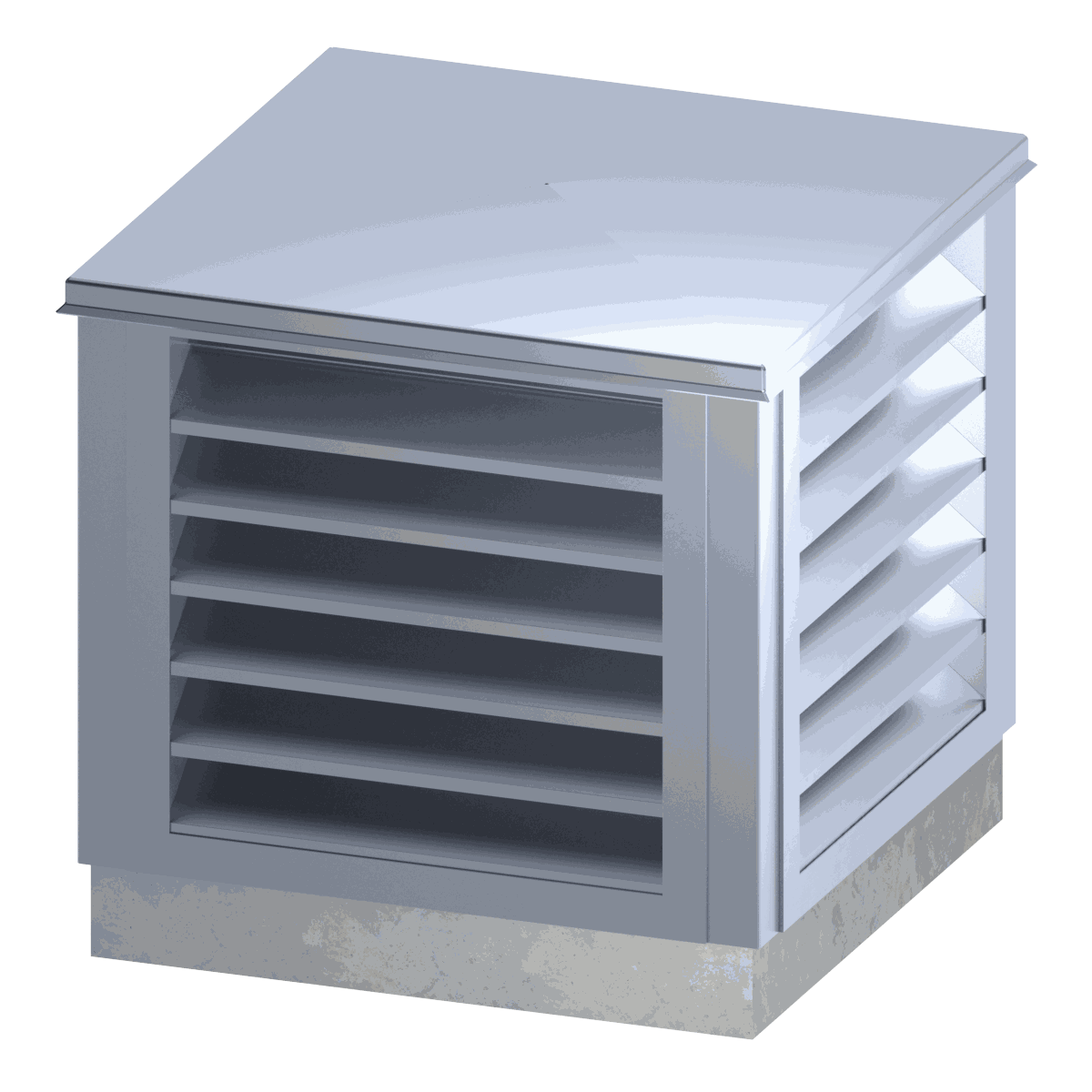 PENTHOUSES
Our products are available to various specifications for all projects.
Log in to your account to use the configurators.

Please contact us, if your account is not active or if you want to open one.

DO YOU KNOW OUR OTHER PRODUCTS?