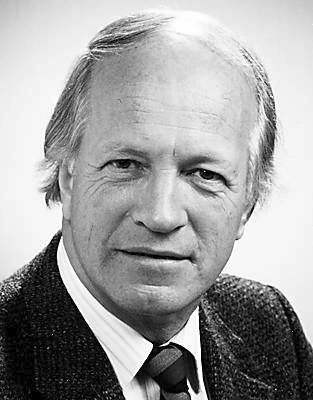 TROLEC was founded in 1971 by Mr. Roger Fortier. He was able to build a solid reputation for himself and the company thanks to his specialized expertise and unparalleled customer service.
After the passing of Mr. Fortier in February 2011, his daughter Nathalie took over the presidency of the company to ensure the continuation of her father's work. She surrounded herself with a seasoned team of experts who strive for excellence and make Trolec an industry innovation leader.
Over the years, TROLEC has gained a leading position in the louver and damper industry thanks to new facilities, a wider selection of products and the manufacturing of other sheet metal applications like: roofing bases, sleeves, protective screens and more.
Today, the company occupies more than 35000 square feet including a manufacturing facility, administrative offices, a paintshop and a warehouse to store raw materials and finished goods. 
In 2015, TROLEC implemented ''lean manufacturing'' processes at its facilities to increase efficiency, eliminate production mistakes and produce larger quantities of products in a shorter timeframe. 
More than 10 000 completed projects since 1971.
State of the art facilities and a special care for the planet.