Next
Accessories Collections
+10.000
Completed projects
500.000$
Recent investments
35.000
Square feet of production space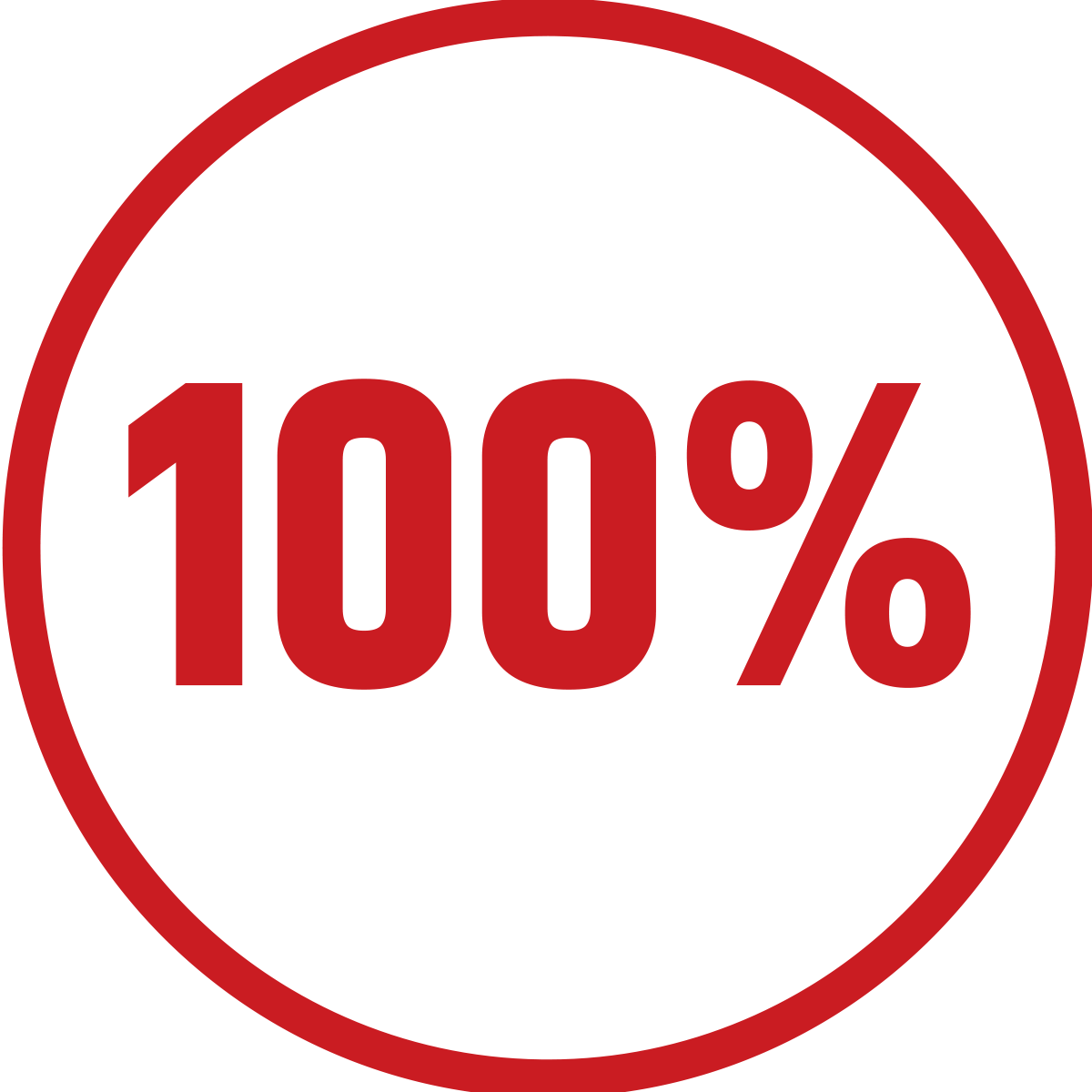 MASTERING PERFORMANCE
Trolec offers a large selection of products, available in a wide range of specifications that meet or surpasses the building industry standards. Our produts stand out because of their durability, performance and precision. They are also offered in a variety of models and options.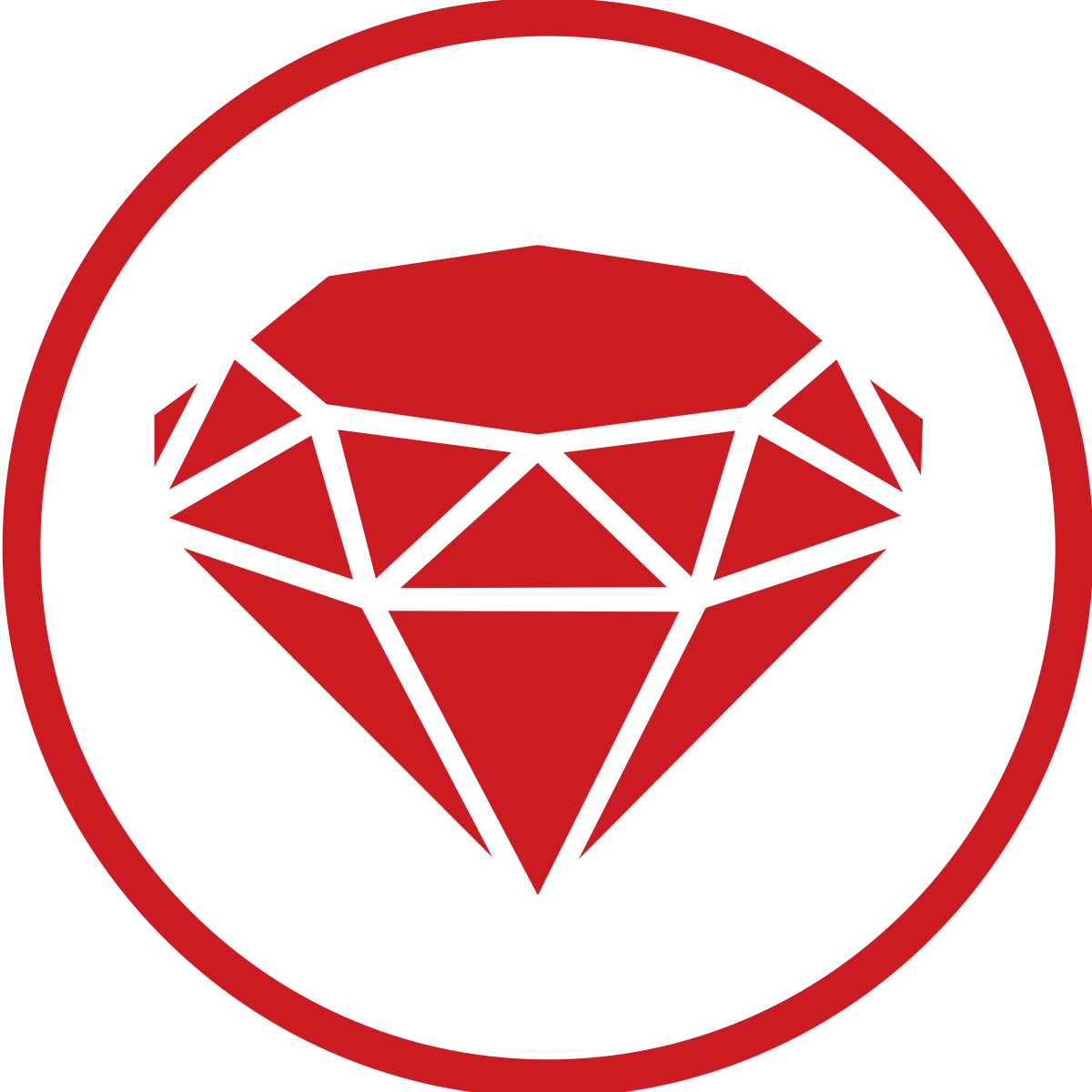 MASTERING QUALITY
Trolec also offers metal and surface treatment services. Customers can choose amongs a wide variety of finishes to protect and prolong the lifespan of the product. Also, clients can choose the best color to ensure architectual integration of our main products. Our standards are in accordance with the AAMA standards.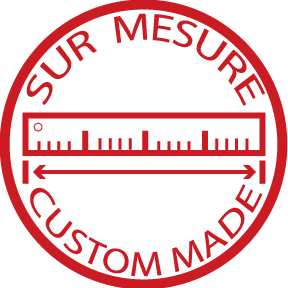 MASTERING CUSTOMIZATION
In addition to offering a wide range of models, Trolec owns and operates all the equipment to manufacture customized products that meet your expectations. From new hospital projects to the revitalization of an older building, to a fleet of warships that need tailor-made components, Trolec puts its expertise to work!