A MILLION COLORS TO CHOOSE FROM TROLEC AND LECHLER!



LECHLER
VASTEST CHOICE OF COLORS

GERMAN COATING PRODUCT

RESPECTFUL OF THE ENVIRONMENT 

OUR PAINTERS

2 PAINTSHOPS LOCATED IN ST-HUBERT, QC

$$$

PPG, DURANAR, XL
VAST CHOICE OF COLORS

RENOWNED

AVAILABLE AT TROLEC WITH OUR PARTNERS

$$$$$


ANODIZATION
CLEAR $$

COLORS $$$$$

OFFERED AT TROLEC
LECHLER AND TROLEC
OUR OBJECTIVE IS THAT OUR PRODUCTS SURPASS LOCAL BUILDUING BY-LAWS.
OUR URBAN PLANNING AND ARCHITECTURE PROFESSIONALS WILL HELP YOU MAKE THE RIGHT CHOICE.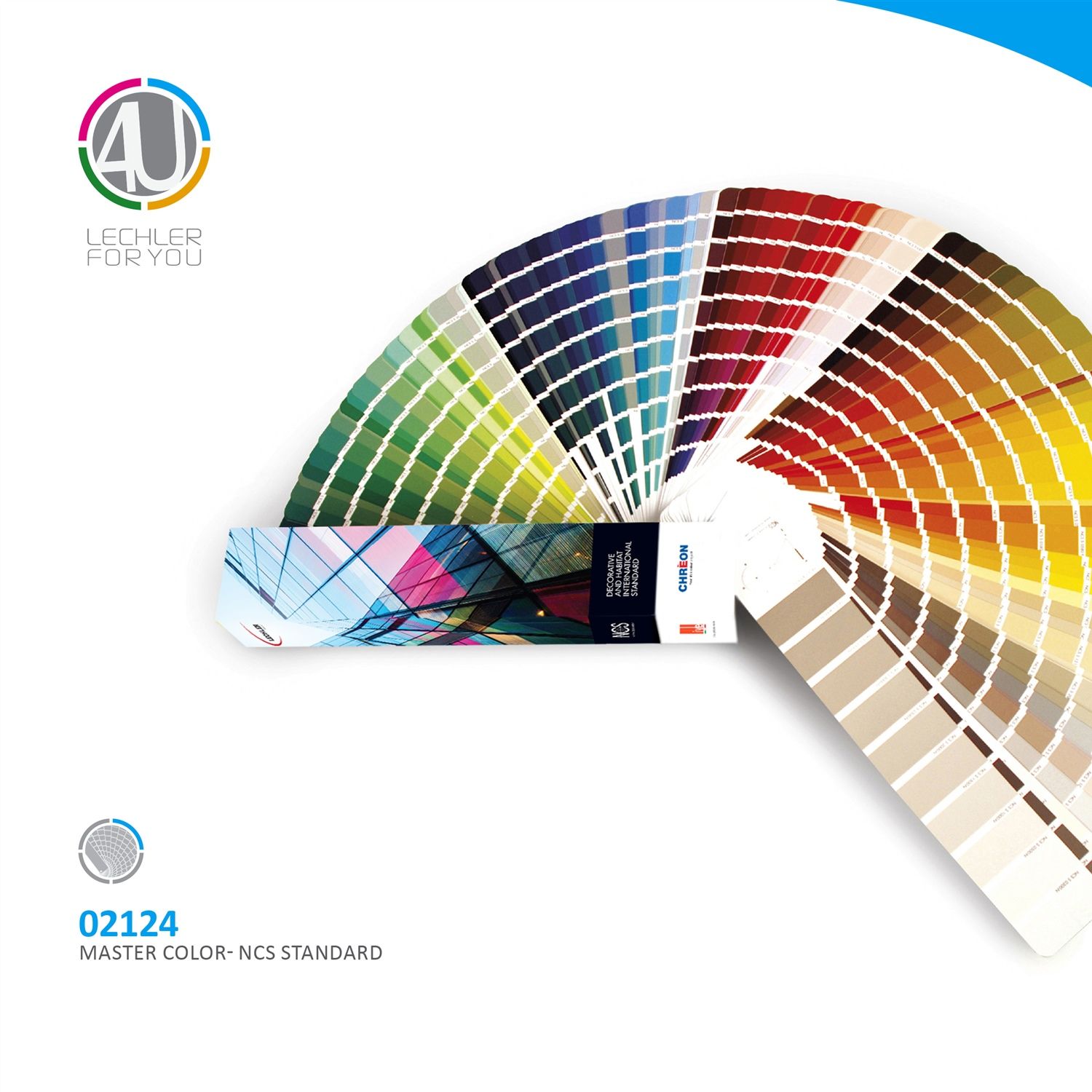 COLOUR CHART
WE OFFER OUR COLOR CHARTS OR SAMPLES TO ALL THE PROFFESSIONALS AND CLIENTS OFFERING TROLEC PRODUCTS. 
To further reduce the possibility of errors in choosing the right color, please contact us to obtain your color chart. 
LECHSYS
TROLEC is equipped with the LECHSYS mixing system that allows us to perfectly mix your color in accordance with North American and European standards. Our profesionnals will help you from start to finish!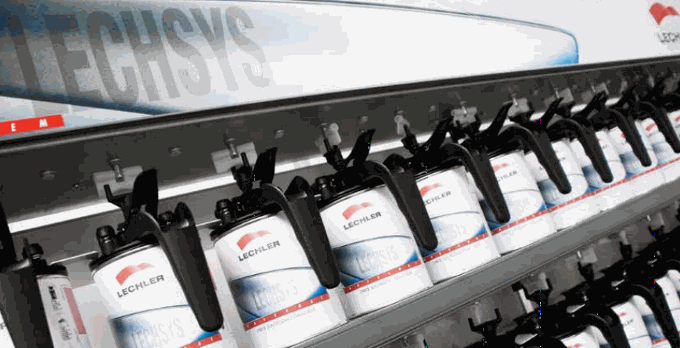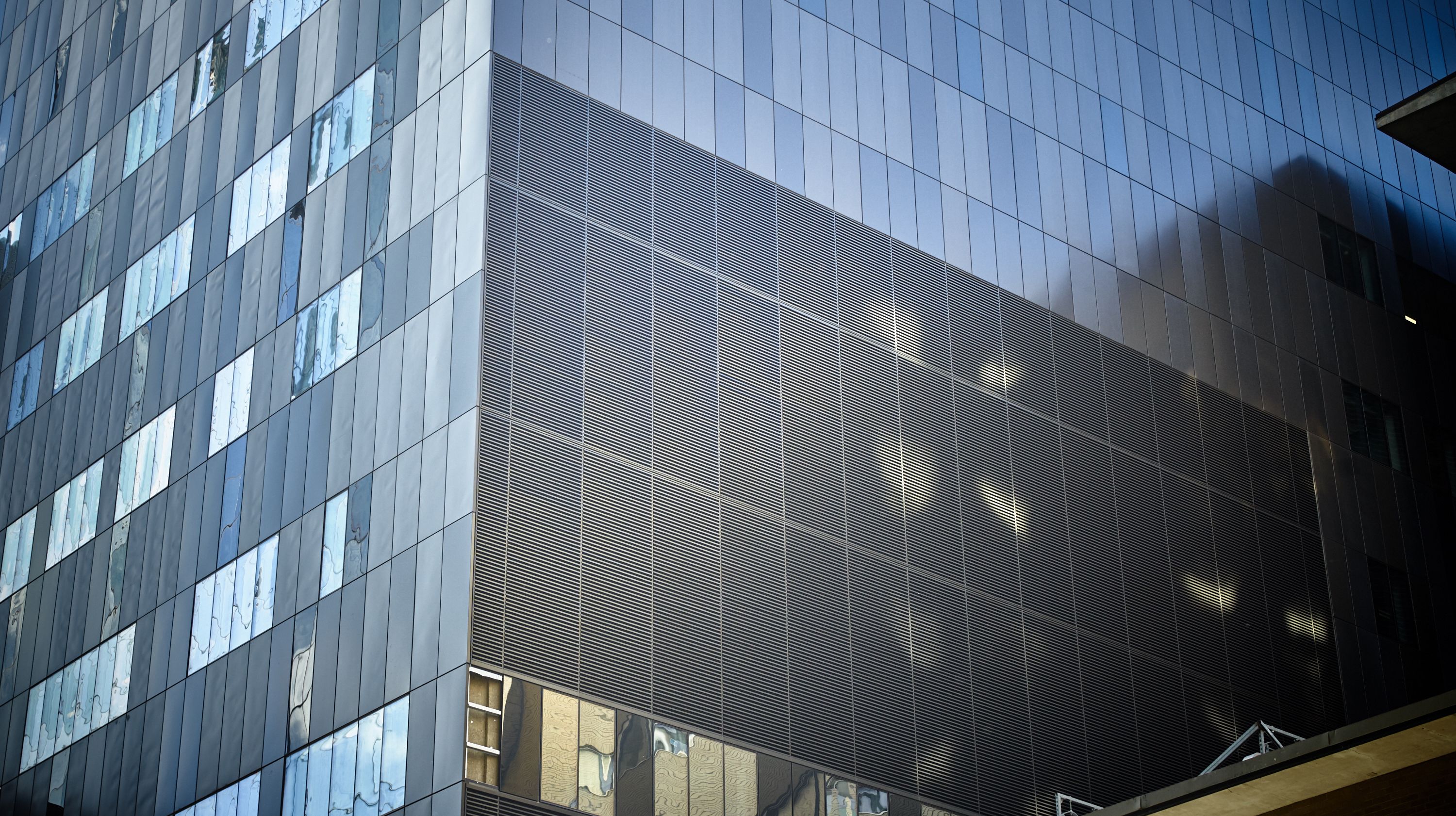 CHUM HOSPITAL MONTREAL
AN HOSPITAL OF EXCEPTIONAL BEAUTY! 
We can complete projects big and small.